Systems Architecting and Engineering
The USC Viterbi School's Systems Architecting and Engineering program provides graduate engineers and engineering managers with the advanced knowledge and skills necessary for conceptualizing, designing, implementing, and managing complex systems. The emphasis is both on the processes by which complex systems are conceived, planned, designed, built, tested and certified as well as the system itself. The knowledge and insights gained from the SAE program can be applied to defense, space, aircraft, homeland security, healthcare, and energy grid, transportation and other commercial industries.
Discover Viterbi: Systems Architecting & Engineering
SAE Program News
Read More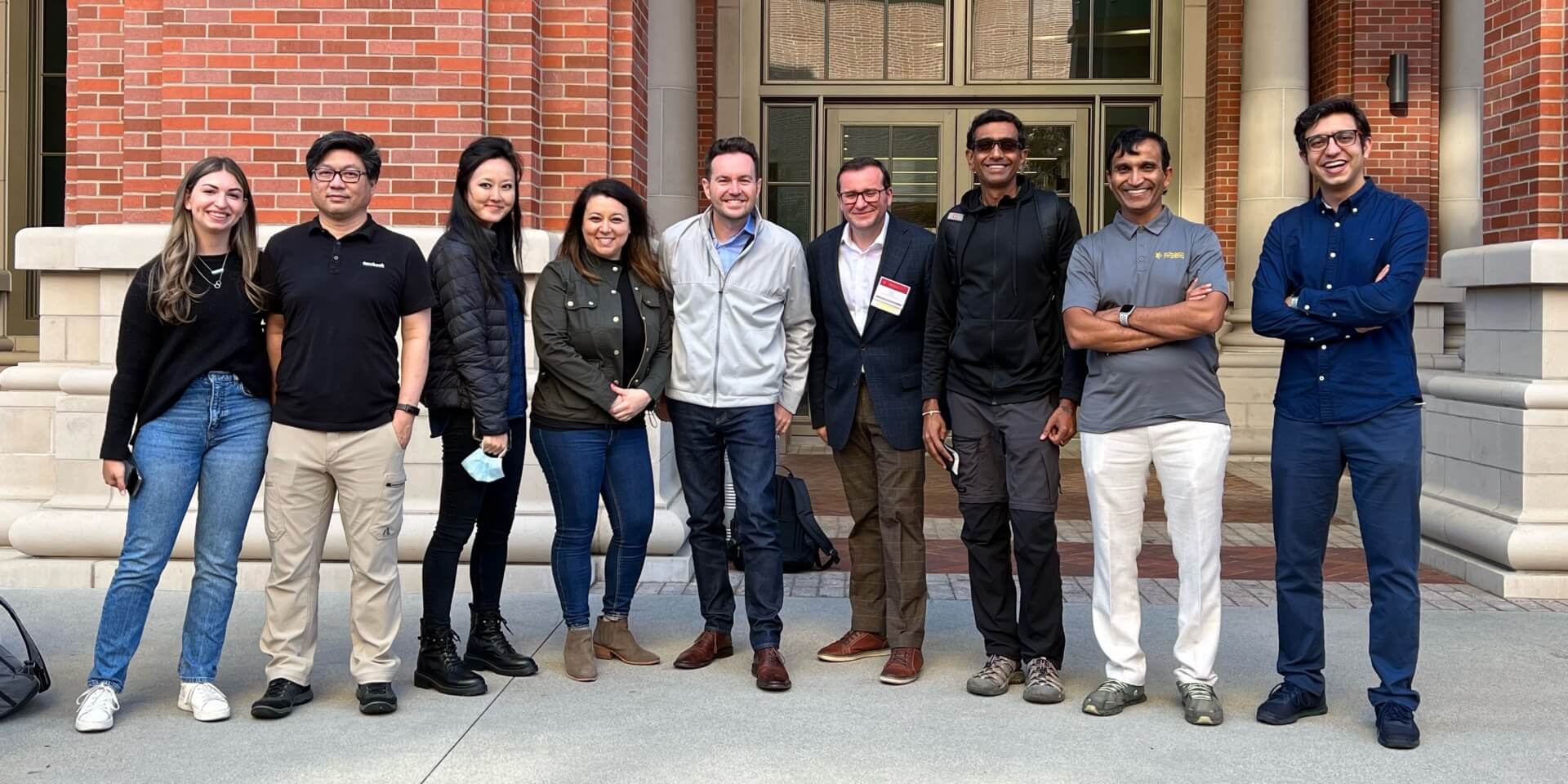 Read More
The Return of the Viterbi Awards
After last year's postponement because of COVID-19, the 42nd annual event celebrated honorees General (retired) Ellen Pawlikowski, alumnus Juan Perez of UPS and Geena Davis.
Published on July 25th, 2022
Last updated on August 11th, 2022